Fairy YL-23 Eprom programmer IC Test SRAM&DRAM tester
resources page
Programmateur de composants fairy YL-23 - Page de Ressources

<click to enlarge>
Manual & Software can be found here after : check the link :
https://archive.org/details/@gabrielknight123

https://www.vogons.org/viewtopic.php?f=46&t=66694
note this different ISA Card :

I can confirm it is the right software. He took pictures of the manual so that is a bit crude but very useful for me!
ISA Card serial 10400
I am looking for any information (software, device list and manual) for this unit ; if you have any information thank you to contribute to this resources page.
user's manual (.PDF- 65 pages - 54.17Mb)
software executable (.EXE - 35Kb) YIH_LUNG IC tester & EPROM writer Version 1.2 copyright (c) 1987 by YIH LUNG Enterprise Co.,Ltd
software YLQ.exe (.EXE- 36Kb)
Fairy YL-23 Eprom programmer : this programmer is interesting because it can program devices that newer programmers no longer support.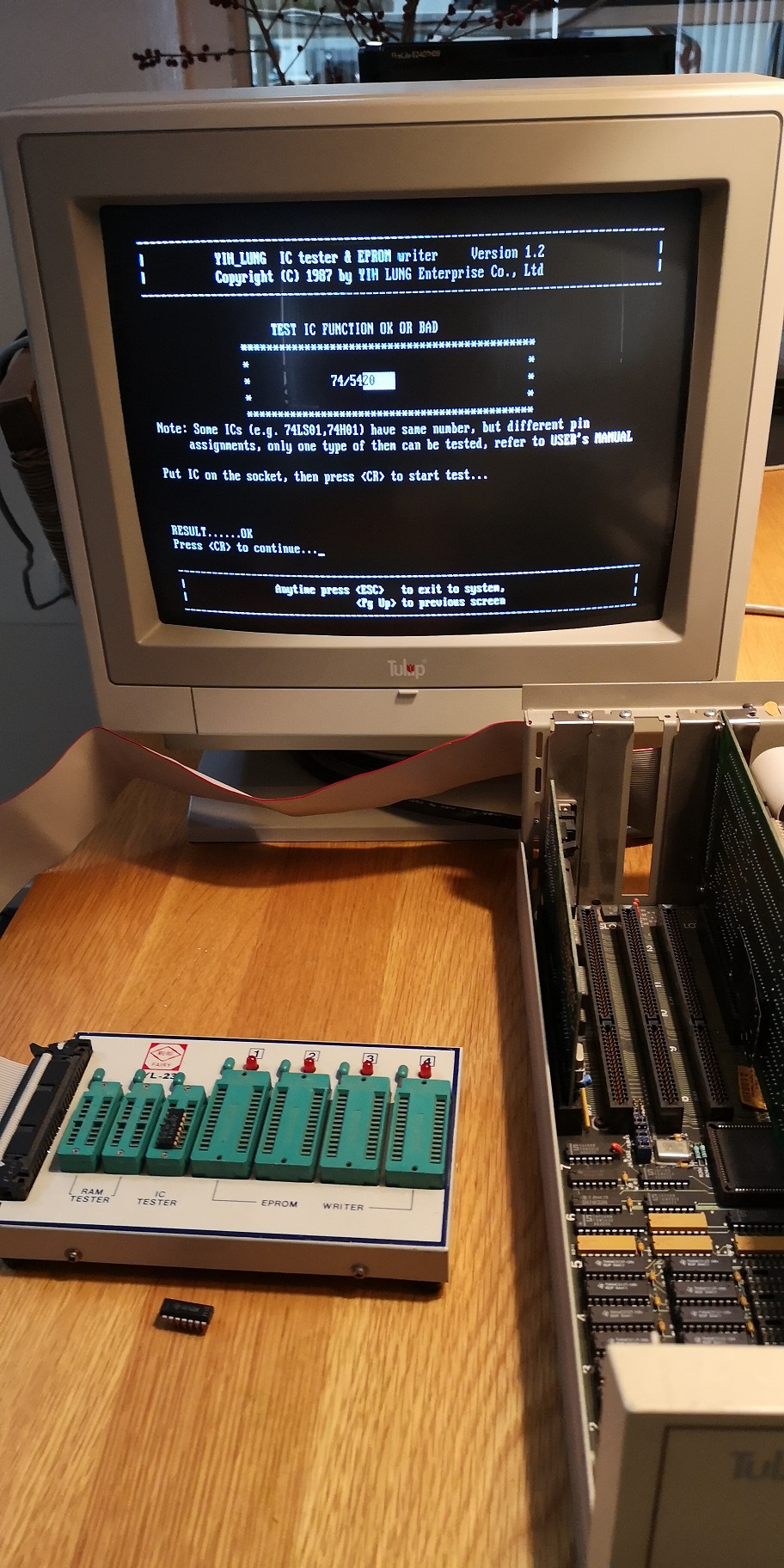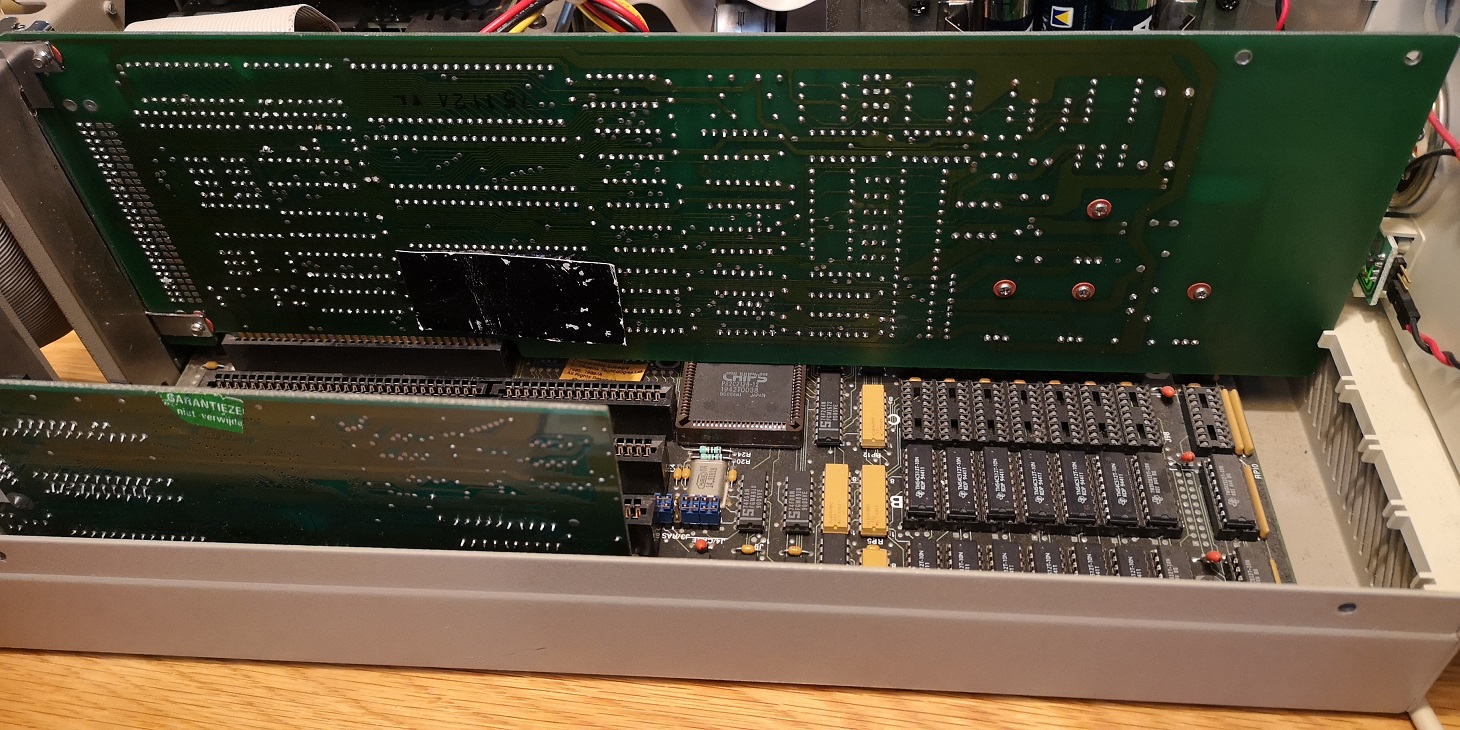 <Click to enlarge>


<Click to enlarge>



******

If you look forward for other information about this universal device Programmer, do not hesitate to contact me by e-mail at: matthieu.benoit@free.fr .
Important Notice: Also if you have any data about this programmer, adapters diagrams, do not hesitate to contribute to this page.

Si vous recherchez des informations pour ce programmateur, vous pouvez me contacter par e-mail : matthieu.benoit@free.fr . De même si vous avez des informations sur ce programmateur, n'hésitez pas à contribuer à cette page.



back to contents
back to home index
16 janvier, 2021