940-40-9103 Quantum ProDrive™ hard disk unit (40AT)

Power Ratings:
- 5/12VDC 8W

datecode :9103

IDE bus

not tested


This hard disk integrates:
Nec UPD78312G (shrink-dip-64)
Texas TMS27PC256-20NL "A7000 (c) 1988 Qntm Corp DisCache(R)
Adaptec AIC-560CL TA018 N 73186 660300 (plcc-68)
Plus+ 140-00-9300 2212AT005 (plcc-68)
Hitachi HA13441 THREE PHASE BRUSHLESS DC MOTOR DRIVER
Sharp LH5164N-10L
ST L2722
32P541-CH ZA9017
32D5321-CH ZA9022
Nec UPD41464L-10 65,536 x 4-bit Dynamic NMOS RAM
Rohm BA10324F
3771 9026 M62
74 ALS02
74hc108
Strap : SS/DS IDE BUS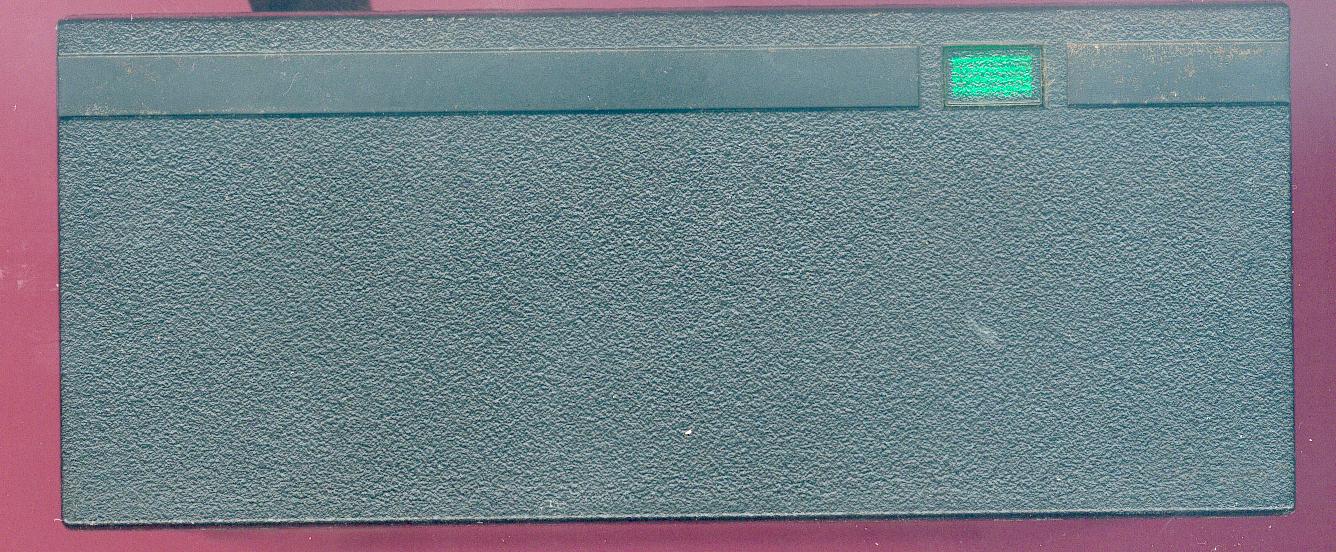 http://www.pc-disk.de/pcdisk/index.htm Database for hard disks and controllers (jumpers, settings, etc..)
http://www.users.intercom.com/~ranish/part/primer.htm What is inside a hard disk.
http://www.f5ubz.fr/disque_dur/disque_dur.htm A work to design a hard disk unit interface PC IDE/AT with a PIC16F871 Microcontroller from Microchip
http://hw.metku.net/index.html?sect=view&n=1&path=mods/vilkkuvalot2/index_eng Leds indicating the hdu is transferring data
http://web.archive.org/web/20020405165629/http://docs.van-diepen.com/th99/index.html Jumper settings for 18655 devices
http://artofhacking.com/th99/ Total Hardware 1999 - Art of Hacking
http://www.pc-disk.de/ 5900 Hard Drive Jumper Settings
http://wiki.vintage-computer.com/index.php/XTIDE_project The XT-IDE project is a Vintage Computer forum driven project to develop and manufacturer an 8-bit ISA IDE controller. It allows any PC/XT class machine to use modern IDE hard drives or Compact Flash devices for long term storage.
http://redhill.net.au/d/d-a.html golden oldies: drives we used to love and hate
http://redhill.net.au/ig.html Redhill Guide
If you look forward for other information about this topic, do not hesitate to contact me by e-mail at: matthieu.benoit@free.fr .
Important Notice: Also if you have any data about this topic, do not hesitate to contribute to this page.
Si vous recherchez des informations pour ce sujet, vous pouvez me contacter par e-mail : matthieu.benoit@free.fr . De même si vous avez des informations sur ce sujet, n'hésitez pas à contribuer à cette page.
Retour au sommaire
Retour à la Page d'accueil
M-à-j: 1 juin, 2013.
matthieu.benoit@free.fr